Now that it's legal to grow cannabis in the Capital Territory, there's never been a better time to stock up on seeds and start cultivating your own cannabis crop. Whether you're looking for a classic strain or something more adventurous, there are hundreds of strains available online. You could smoke a new strain every day of the year and still not try all of them. Each strain offers its own set of benefits, whether it's a burst of euphoria, a feeling of deep relaxation, relief from anxiety and depression, or more. Using cannabis isn't like smoking cigarettes: it's a multi-layered experience that's different every time you embark on a cannabis adventure.
Is it Legal to Buy Cannabis Seeds in Australian Capital Territory?
As Marijuana Movement reports, weed in Canberra is legal with a few exceptions. Citizens are permitted to grow up to two plants per person, with a limit of four plants per household. However, cannabis can only be grown on residential properties, so commercial farms are still illegal. Citizens are also allowed to possess up to 50 grams of dried marijuana. Selling non-medical marijuana is still illegal, so you can grow cannabis but you can't sell it to a friend.
The new Canberra laws technically conflict with the federal laws, so they may be subject to change in the future. If you're looking to grow marijuana, make sure you keep track of the cannabis laws in Canberra and beyond.
---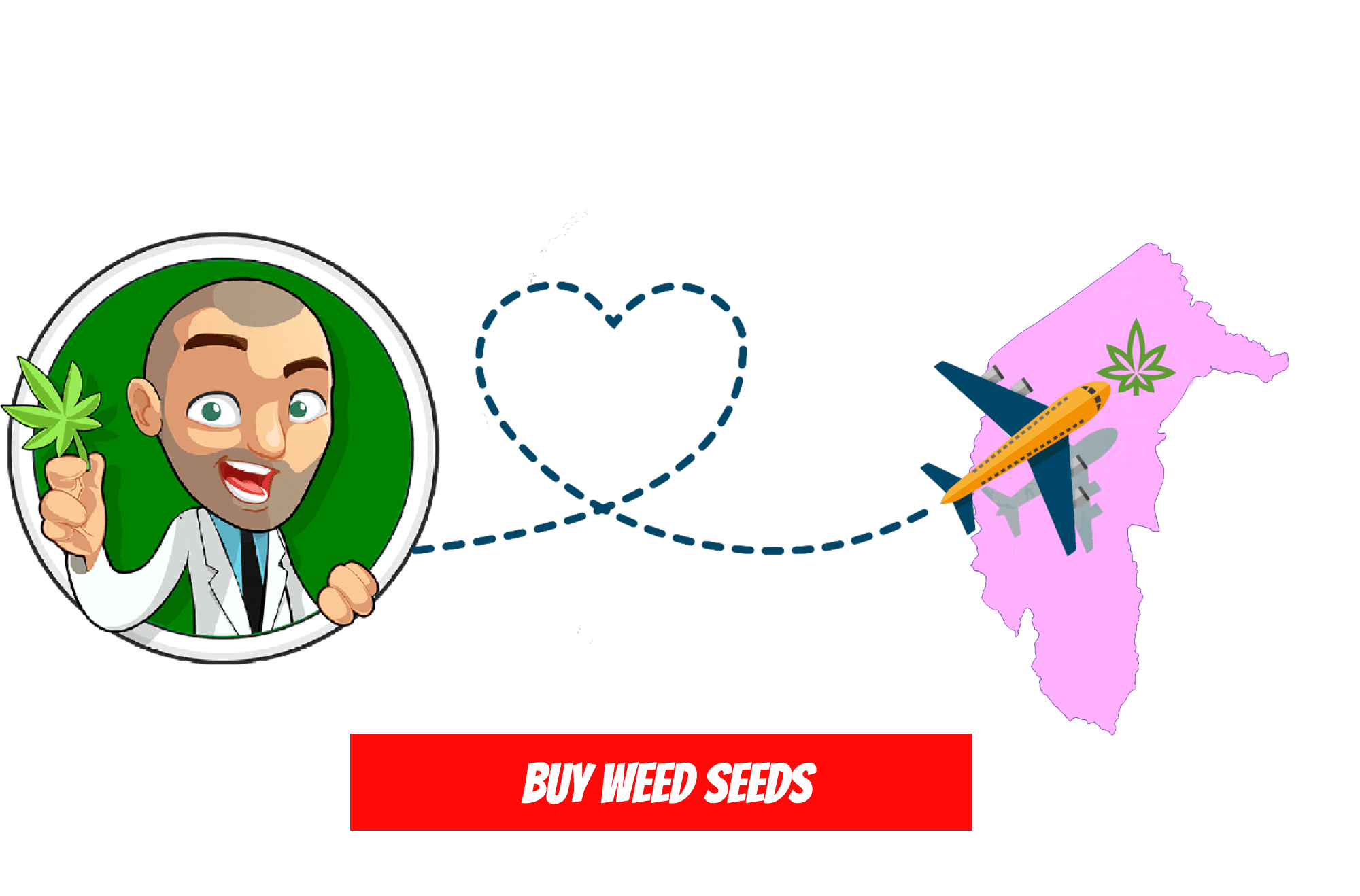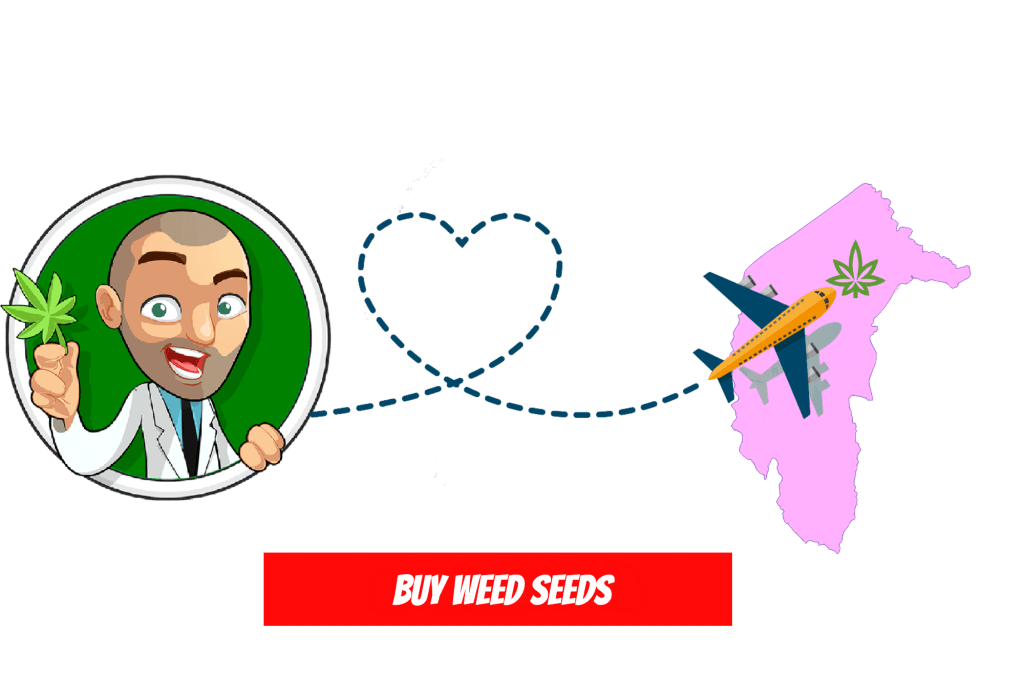 ---
Can You Get Seeds Shipped to Australia?
Buying seeds in Canberra might be illegal, but that doesn't mean you can't order them from overseas. If you're looking to buy weed seeds online, I Love Growing Marijuana offers free shipping to all Australia orders that exceed $150. ILGM seeds come with a "germination guarantee," meaning that if you buy seeds and they don't germinate after you followed the instructions, they'll send you another package of seeds for free. They'll also replace your package for free if it gets stolen, lost, damaged or intercepted while it's in transit.
Buying cannabis seeds online is as simple as a few clicks of a mouse. Simply choose the seeds that you want to buy and select the quantity. ILGM sells seeds in quantities of 5, 10, and 20, with free seeds offered in some cases. Once your cart is full, you'll head to the checkout page, fill out your information, and place your order. The seeds will be placed in the mail within the next two business days, and they usually take two or three weeks to arrive. If you're anxious to start growing, there's no time like the present! Check out the ILGM website and see what they have to offer.
---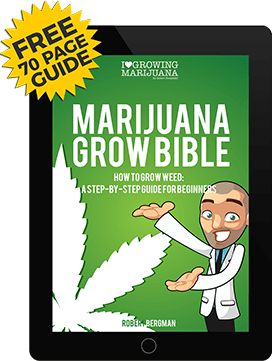 ---
Top Cannabis Seeds in ACT
No more relying on friends and local dispensaries. Now that you can legally grow weed in Canberra, it's time to celebrate by making yourself "cannabis independent." These strains are widely popular in the Capital Territory and used for everything from euphoric highs to emergency pain relief. They're bred from high-quality strains and loved by experienced growers. When you buy one of these strains, you're taking part in the massive culture that has built up around cannabis in the Capital Territory.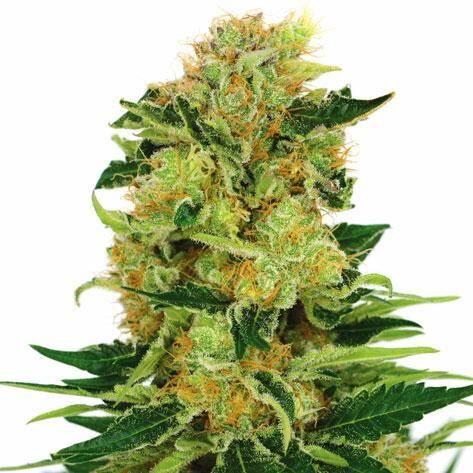 #1 – Auto Pineapple Feminized
Auto Pineapple is a sweet, fruity strain that has the tangy flavor of pineapples. If you're looking for a taste of the tropics, you'll love this aromatic strain that's prized for its ability to relieve stress and anxiety. This strain takes a little over two months to grow and produces a healthy yield. It doesn't offer much CBD, but it has plenty of THC to give you a soothing, relaxing high. These seeds are feminized, meaning that every plant you grow will produce usable buds–no useless male plants that you'll have to throw out.
---
#2 – Blood Diamond OG Feminized
If the name sounds potent, it's because this strain contains a whopping amount of nearly 30% THC. It's a pure indica and made from the classic OG Kush, so when you use this strain, you know you're in for an experience like no other. Blood Diamond OG is known for its relaxing high that can put you to sleep or make you feel stuck on the couch. It can be grown both indoors and outdoors and takes about ten weeks to complete the cycle. This potent strain is not recommended for beginners.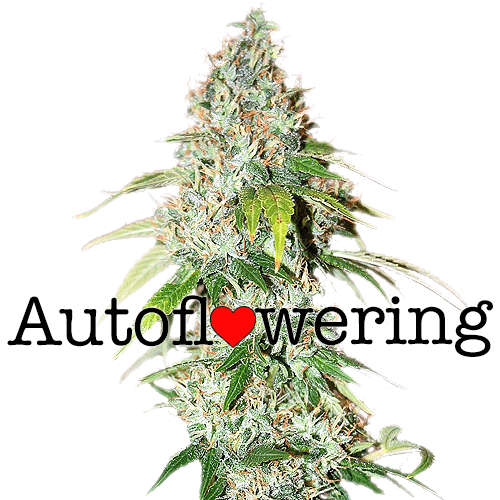 ---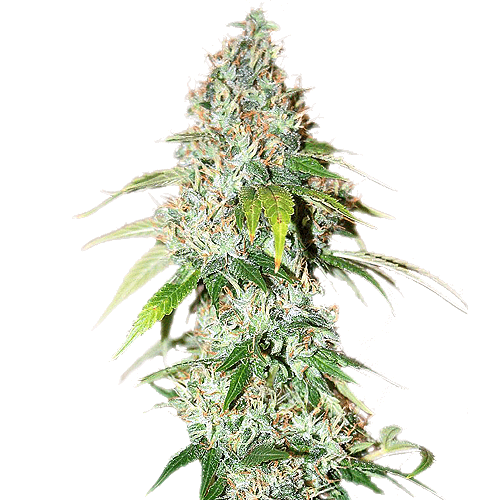 #3 – Legend OG Feminized
Legend OG is another descendant of OG Kush, so you know it's some of the best in the business. It has high levels of THC and is dominated by indica genes, although it's balanced with sativa to make you feel happy and content. This strain has a short flowering time of only seven to nine weeks. This strain is popular with medical marijuana in Canberra because it relieves pain, stimulates the appetite, and eases stress and anxiety.
---


---